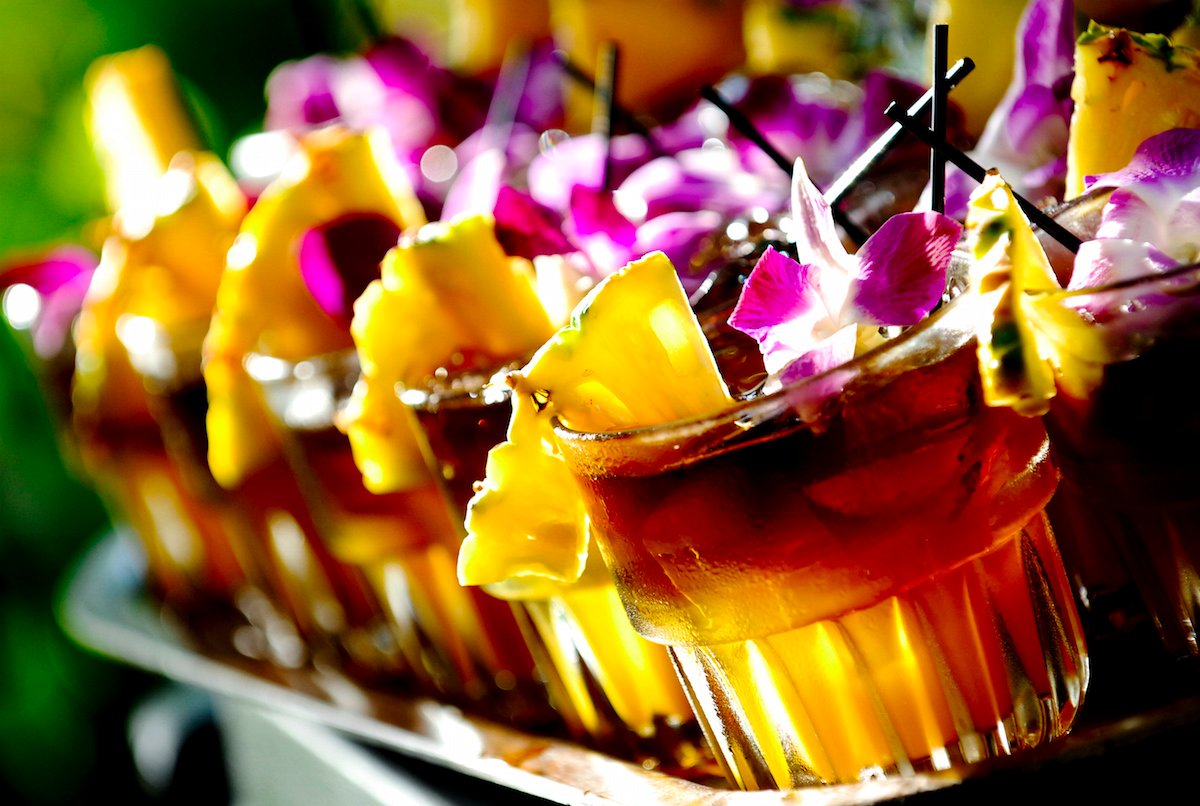 Hawaiian Luau
Want to transform your backyard into an island paradise? You get the leis and the tiki torches. We'll supply the feast, featuring grilled teriyaki chicken breast, tender pork loin with a pineapple mango salsa, and a selection of themed sides
Southwestern Fiesta
Take your taste buds south of the border with our sizzling chicken and beef fajitas, sautéed with onions and peppers and served with all the fixings. Add shrimp fajitas, beef tacos, or a vegetarian Mexican salad to round out the party!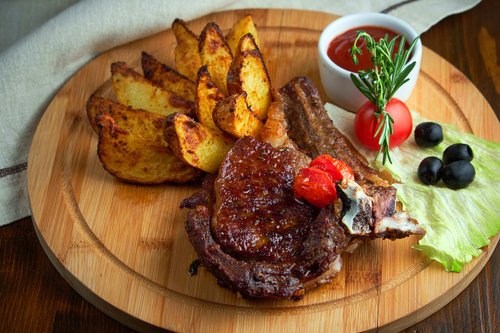 Build Your Own
Whether you have a theme in mind or are looking to mix and match, we've got the recipe for an unbeatable barbeque. Browse our menu for inspiration or talk to our team about creating special something just for you!
Nothing brings a barbeque together like an amazing meal. Whether you're hosting ten in your backyard or thousands at the local stadium, we'll make sure there's plenty of your favorite dishes to go around. For those with dietary restrictions, finding food at a barbeque can be a challenge, but we have a little something for everyone. Ask us about our delicious vegetarian, vegan, and gluten free selections.
What our clients are saying…
"The fajitas were a big hit! Everyone wanted to know where we got them. Thanks for being so friendly and working with us at the last minute! This barbeque could not have happened without you."